Customer Escalations Management
Regardless of how big or small your company is, having a customer escalation management system in place is essential in any business. Discover how you can reduce stress, frustration and dissatisfaction for your customers (and your employees)
Business Leader, Award-Winning & Best-Selling Author
Nikolaos boasts a career in a Fortune 500 environment. Known for his innovative attitude, he is a business champion with longstanding expertise in customer relationships management, combining emotional intelligence with a passion to create great experiences.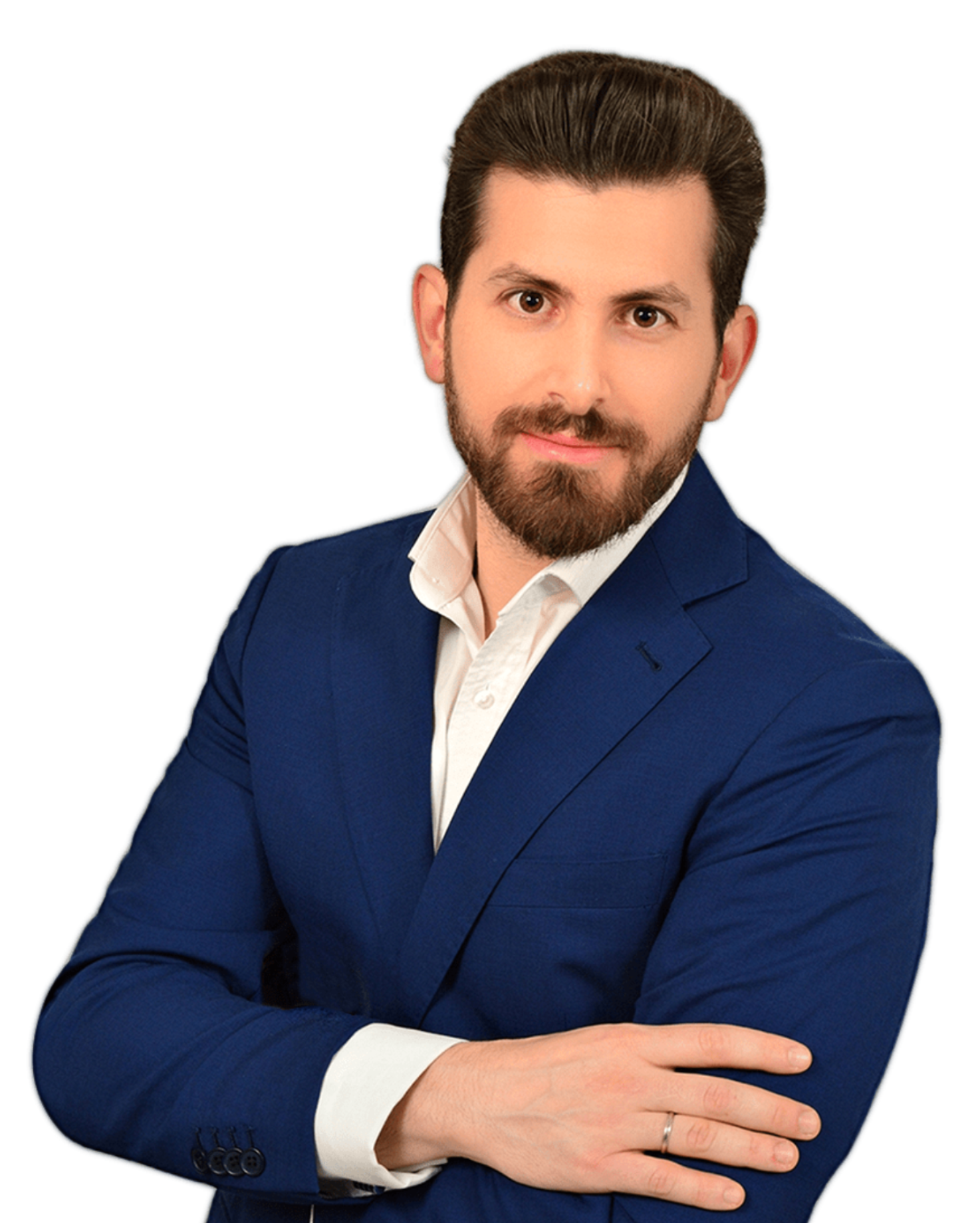 "Everything in life is hours of driving. The more you drive your car, the better driver you become!"
Get a Chance to Win a Free Book Each Month
When you join our mailing list you are accepting to receive updates via email!